ABOUT
arts.codes is a collective focusing on multiple forms of design/art with computational underpinnings. We also function as a platform for open source distribution and creative sharing—where artists, designers and engineers share articles, frameworks, techniques, and code. Founded by Margaret Schedel and Melissa F. Clarke, both interdisciplinary artists with a strong interest in community and education, arts.codes was recently commissioned by Brookhaven's Center for Functional Nanomaterials to create a VR experience and sculpture showcasing how they measure atomic structures. Other notable commissions include hacek for O'Reilly media and Schmoocon also a virtual reality and installation piece. From 2017-2018  arts.codes was a member of New Inc at the New Museum. Clarke and Schedel have shown their own work internationally and both have been published in numerous journals, magazines and in releases. Clarke was a former professor at Stony Brook University, is now the director of education at VR World. Schedel is a tenured professor at Stony Brook University, teaching electronic music, composition and interaction design. Sean Patrick, who recently joined the team, is a Queens based cross-disciplinary developer, designer, and artist specializing in user experience, human computer interaction, and creative interaction. Patrick has created interactive apps, virtual reality experiences and has worked with machine learning to create unique experiences.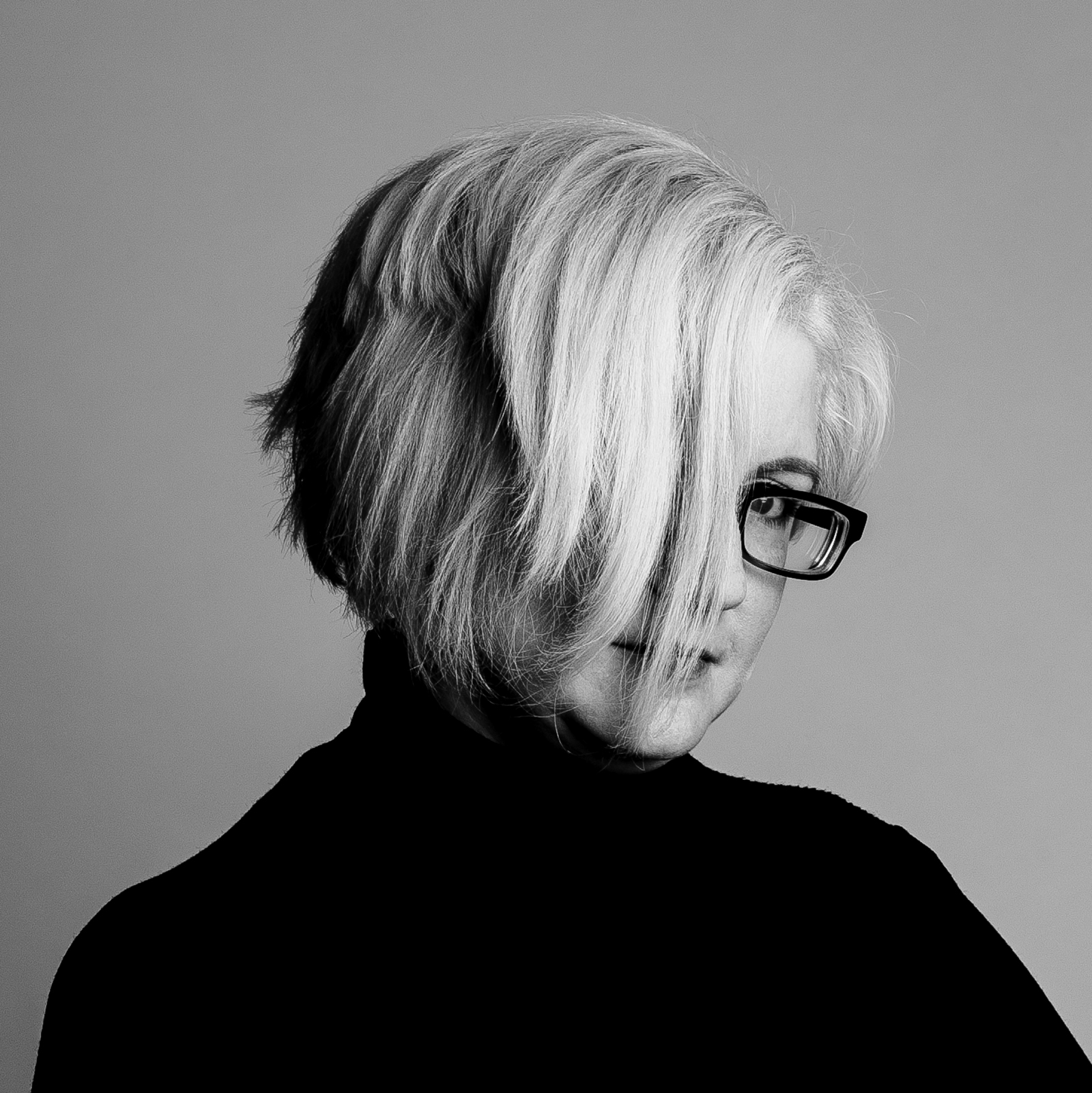 Margaret Anne Schedel
(co-founder)
Margaret Anne Schedel is a composer and cellist specializing in the creation and performance of ferociously interactive media whose works have been performed throughout the United States and abroad. As an Associate Professor of Music at Stony Brook University, she serves as Co-Director of Computer Music and is the Director of cDACT, the consortium for digital arts, culture and technology. She ran SUNY's first Coursera Massive Open Online Course (MOOC), an introduction to computational arts. Schedel holds a certificate in Deep Listening and is a joint author of Cambridge Press's Electronic Music. She recently edited an issue of Organised Sound on the aesthetics of sonification and her two of her pieces are featured on the REACT recording by Parma Records. Her work has been supported by the Presser Foundation, Centro Mexicano para la Música y les Artes Sonoras, and Meet the Composer. She has been commissioned by the Princeton Laptop Orchestra the percussion ensemble Ictus, and the reACT duo. Her research focuses on gesture in music, the sustainability of technology in art, and sonification/gamification of data. She sits on the boards of 60×60, the International Computer Music Association, is a regional editor for Organised Sound and an editor for Cogent Arts and Humanities. In her spare time she curates exhibitions focusing on the intersection of art, science, new media, and sound.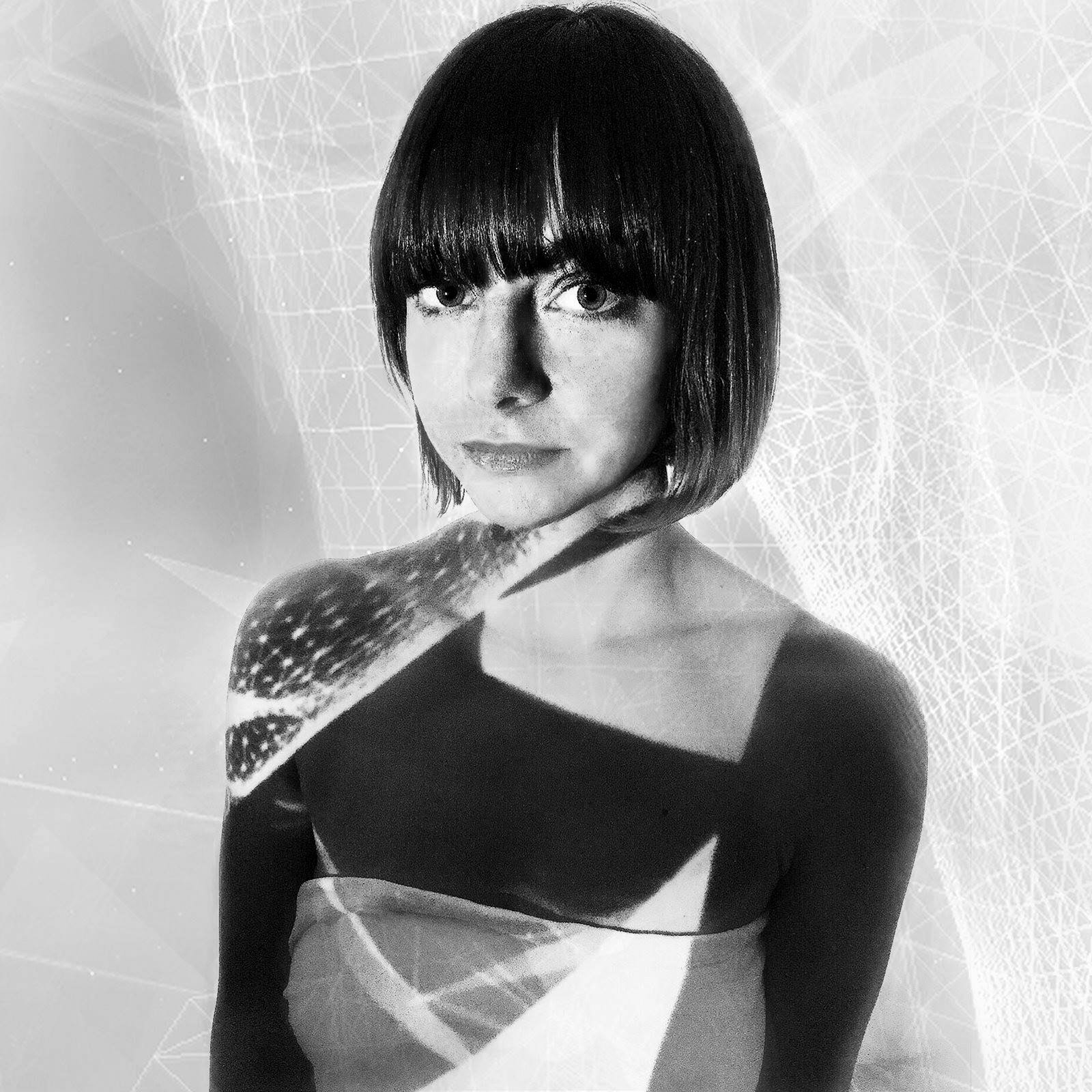 Melissa F. Clarke
(co-founder)
Melissa F. Clarke is a Brooklyn based interdisciplinary artist whose work employs data and generative self-programmed compositional environments. Melissa is an educator, designer, and an artist working at the intersections of research, data, science, and design. She extrapolates research into multimedia installations, generative video and sound sculptures, performances, and printed images. Melissa was a recent artist in residence with Clock Tower at Pioneer Works, Visible Future Labs at the School for Visual Art and the Simon's Center for Geometry and Physics. Clarke has performed and exhibited her multimedia work at spaces such as: Knockdown Center, Pioneer Works, NY, Stream Gallery, NY, Loop Festival, Barcelona, Center for New Music, CA, Interactive Art Fair, FL, Eastern Bloc, CAN, Reverse Art Space, NY, 319 Scholes, NY, Eyebeam, NY, Issue Project Room, NY, Simons Center for Geometry and Physics, NY, Electronic Music Foundation, NY, and with the Queens Museum, NY. Her work has been featured by the Art F City, Creators Project, L Magazine, Art in America, and with publications such as the Village Voice, Kickstarter, Art 21, Blouin Art Info, Impose Magazine, and Columbia University's State of the Planet. Clarke is a graduate of NYU's ITP program with a Tisch Fellowship. She is currently the lead experience designer at experiential design studio, and was a lecturing professor at SUNY Stony Brook for many years, teaching interactive installation art, introduction to computational art, animation and web art.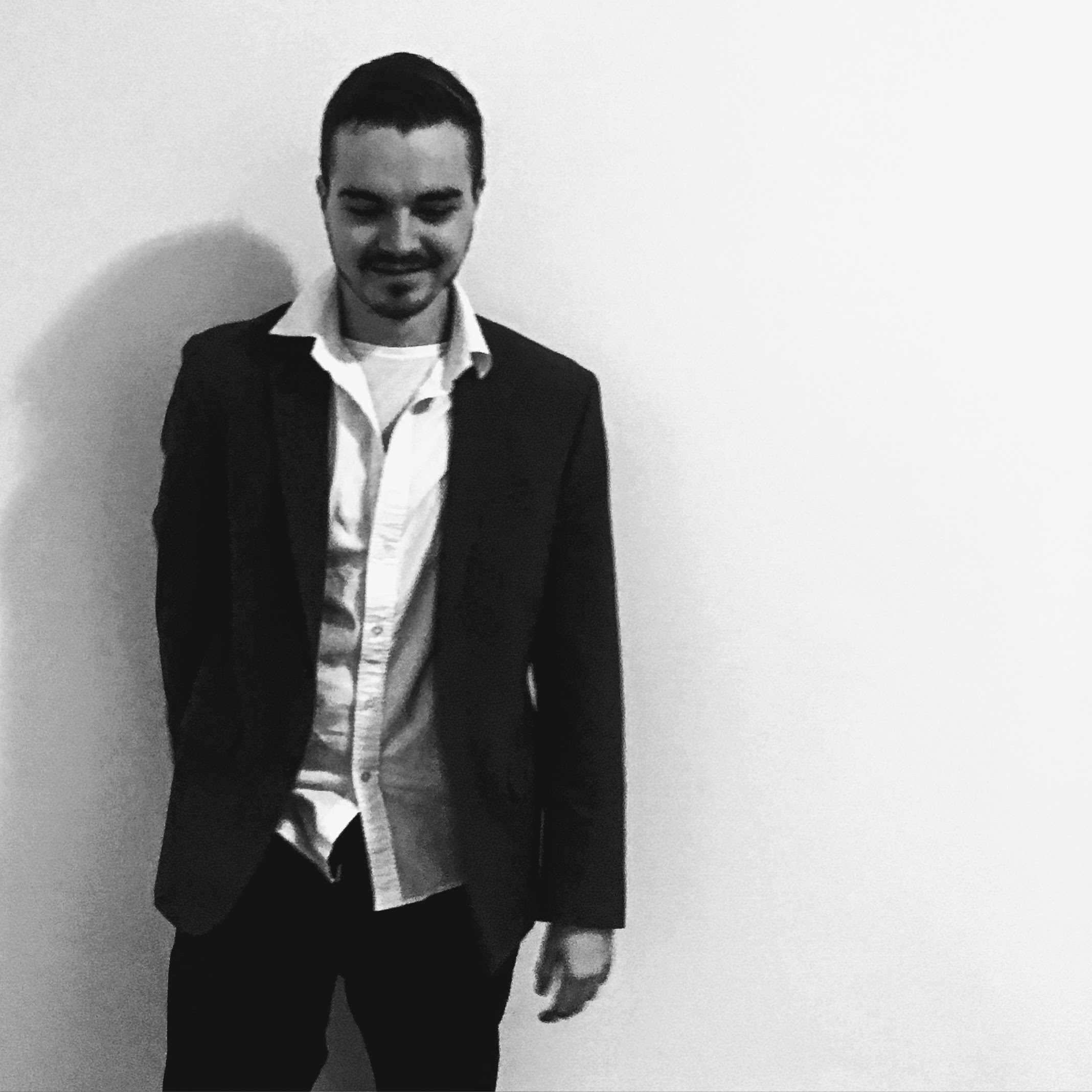 Sean Patrick
Hybrid Designer
Patrick is a Queens based cross-disciplinary developer, designer, and artist specializing in user experience, human computer interaction, and creative interaction. Patrick has created interactive apps, virtual reality experiences and has worked with machine learning to create unique experiences. He comes to arts.codes with a creative engineering perspective along with practical applications in his repertoire. Patrick's work has shown at places such as Pioneer Works, Creative Tech Week, and Zucciare gallery at Stony Brook. He has received awards such as a Talent Grant and an Entrepreneurs Grant. Patrick has worked for the New York State Center for Excellence in Wireless and Information Technology and VR World NYC in a variety of roles at nearly every stage of technical and creative development. Sean Patrick graduated from Stony Brook University with a B.A. in Multidisciplinary Studies concentrating on Computer Science and Digital Art & Media.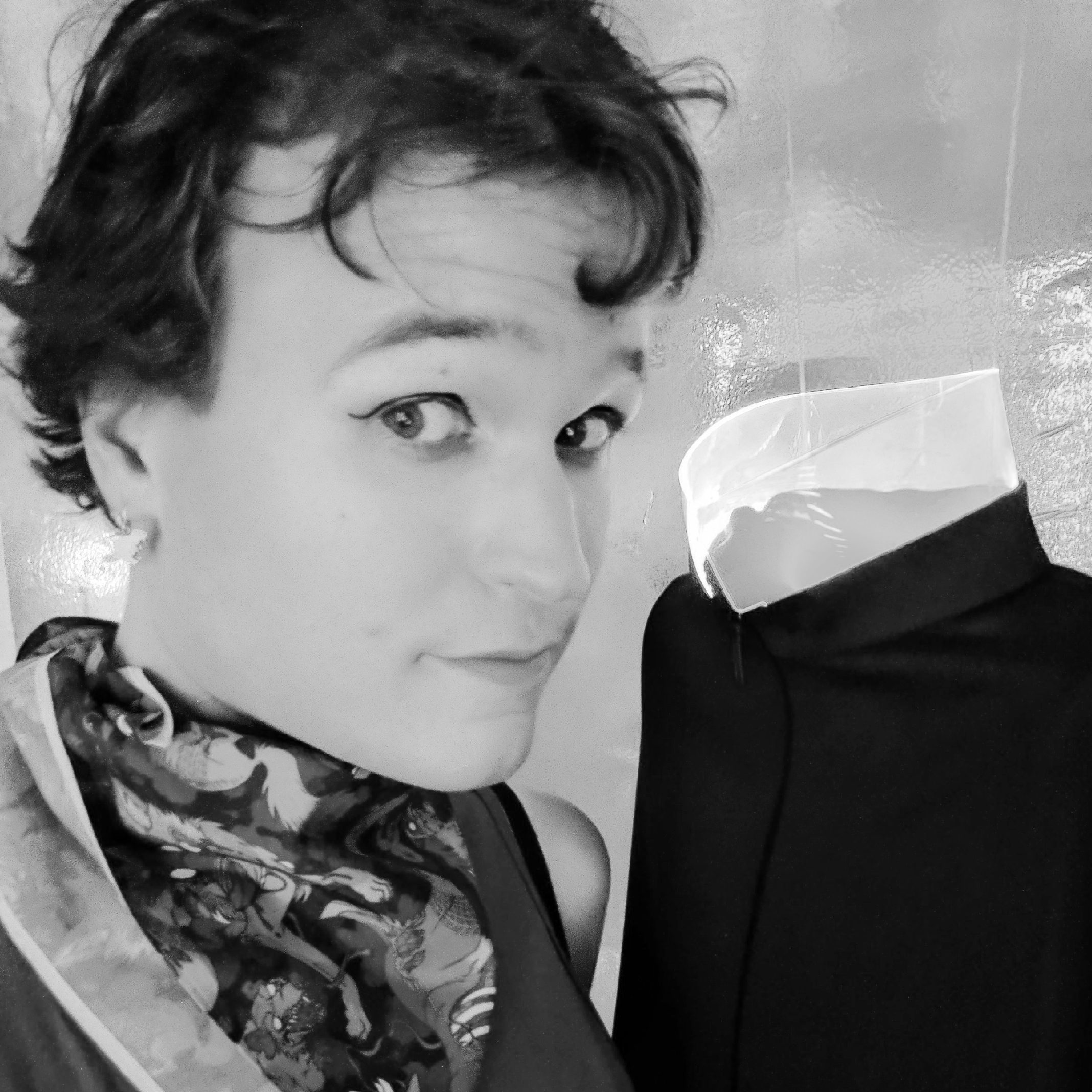 Kari Barry
Lead Developer
Kari Barry is an emerging media artist, writer and established programmer having spent the earlier years of her career helping other creators gain their footing in nascent technlological spaces like Virtual Reality. She develops customized solutions for her clients that solve many of the issues involved with using the latest technology. With Augmented Reality she has merged several proprietary platforms including ARkit and ARcore into a single prefab development tool which can target the largest portion of smartphone users. In the VR space, Kari has worked relentlessly to expand the threshold of virtual experiences by taking an otherwise solipsistic encounter with hardware and turning it into a shared experiance between users wearing a headset and bystanders, who can see what the VR user is doing projected across a sculpture and effecting the larger scale environment. Other creatives tend to imagine impossible projects, but with Kari the end solution is always practical and attainable, leading to a reputation for quality in delivered work. A former employee at Stony Brook University's Teaching and Learning Lab, Kari has taken her love of development to the next level, currently creating an inteligent buisness management tool for Motiva Networks in Bethpage New York. She is a graduate of both Stony Brook and Suffolk Community College with degrees focusing on Information Technology, Art and Computer Science.