arts.codes is a platform focusing on multiple forms of art with computational and algorithmic underpinnings. It is a journal inclusive of the many digital/emerging media applications of today while also indexing historical works that are neither digital or electronic, but employ more traditional mediums or applications built with mathematical systems. arts.codes serves as a bimonthly digital journal and an annual printed publication presenting interviews with artists of all stripes, and reviews of exhibitions, performances and compositions. It is also a platform for open source distribution and creative sharing—where artists, designers and engineers share frameworks, techniques, code and methodologies with step-by-step explanatory articles.
Lead in curation and project development by Margaret Schedel and Melissa F. Clarke, arts.codes has a strong interest in community building and distributing artistic ideas and creations in today's fluid media environment. Clarke and Schedel both have backgrounds in artist run spaces, curation and interdisciplinary art practices. Schedel was one of the founders of Devotion Gallery a Williamsburg/Bushwick space focused on the intersection of art, science, new media, and design and is the director of Stony Brook University's Consortium for Digital Arts Culture and Technology and the co-director of Computer Music. Clarke was a member of Stream and Reverse Galleries where she was the lead curator of systematic sampling while aiding and overseeing many other exhibitions and events and At Stony Brook University Clarke teaches web art, installation, interactive art, performance, computational art and hybrid printing.
Margaret Anne Schedel (co-founder)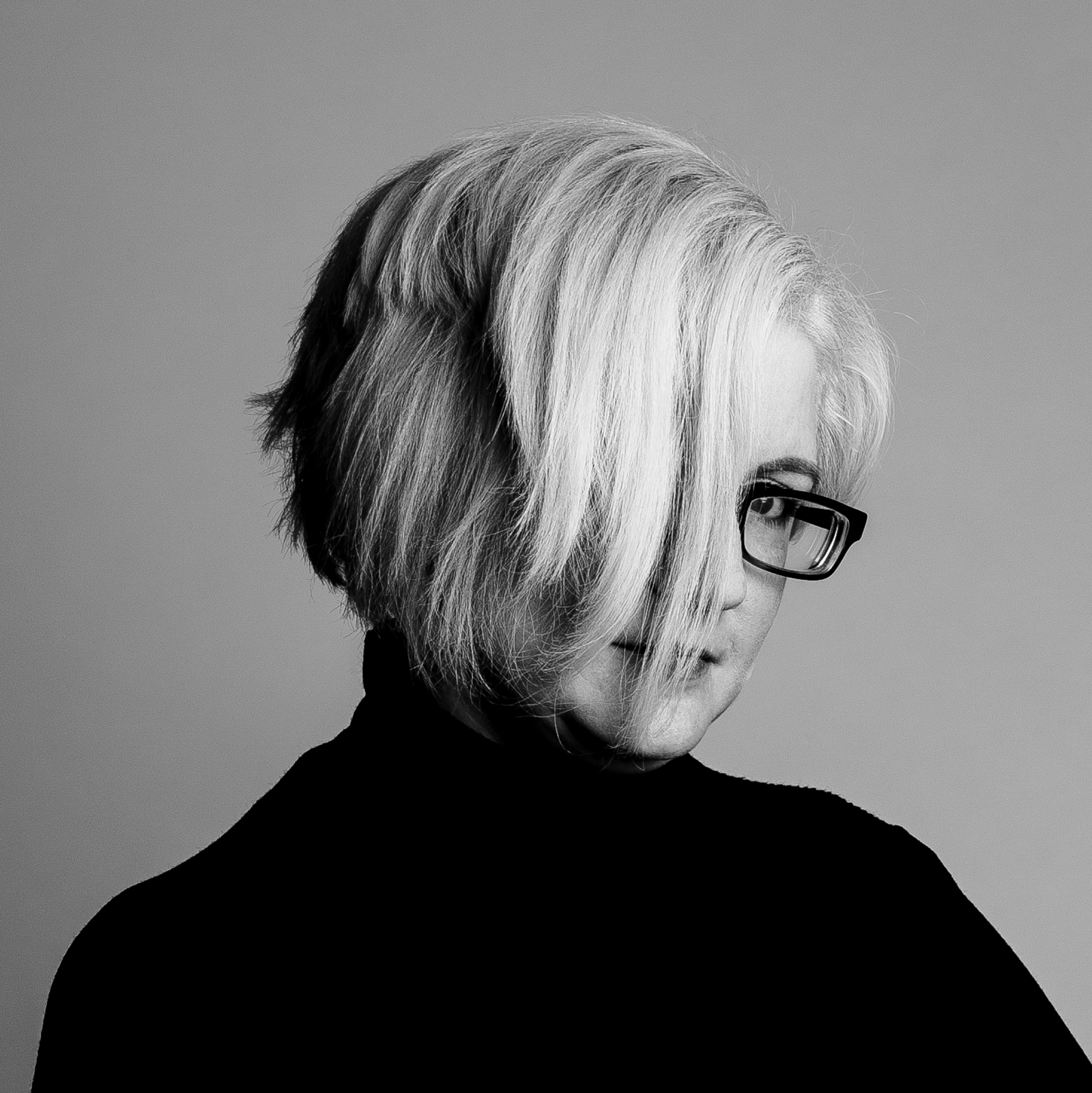 Margaret Anne Schedel is a composer and cellist specializing in the creation and performance of ferociously interactive media whose works have been performed throughout the United States and abroad. As an Associate Professor of Music at Stony Brook University, she serves as Co-Director of Computer Music and is the Director of cDACT, the consortium for digital arts, culture and technology. She ran SUNY's first Coursera Massive Open Online Course (MOOC), an introduction to computational arts. Schedel holds a certificate in Deep Listening and is a joint author of Cambridge Press's Electronic Music. She recently edited an issue of Organised Sound on the aesthetics of sonification and her two of her pieces are featured on the REACT recording by Parma Records. Her work has been supported by the Presser Foundation, Centro Mexicano para la Música y les Artes Sonoras, and Meet the Composer. She has been commissioned by the Princeton Laptop Orchestra the percussion ensemble Ictus, and the reACT duo. Her research focuses on gesture in music, the sustainability of technology in art, and sonification/gamification of data. She sits on the boards of 60×60, the International Computer Music Association, is a regional editor for Organised Sound and an editor for Cogent Arts and Humanities. In her spare time she curates exhibitions focusing on the intersection of art, science, new media, and sound.
Melissa F. Clarke (co-founder)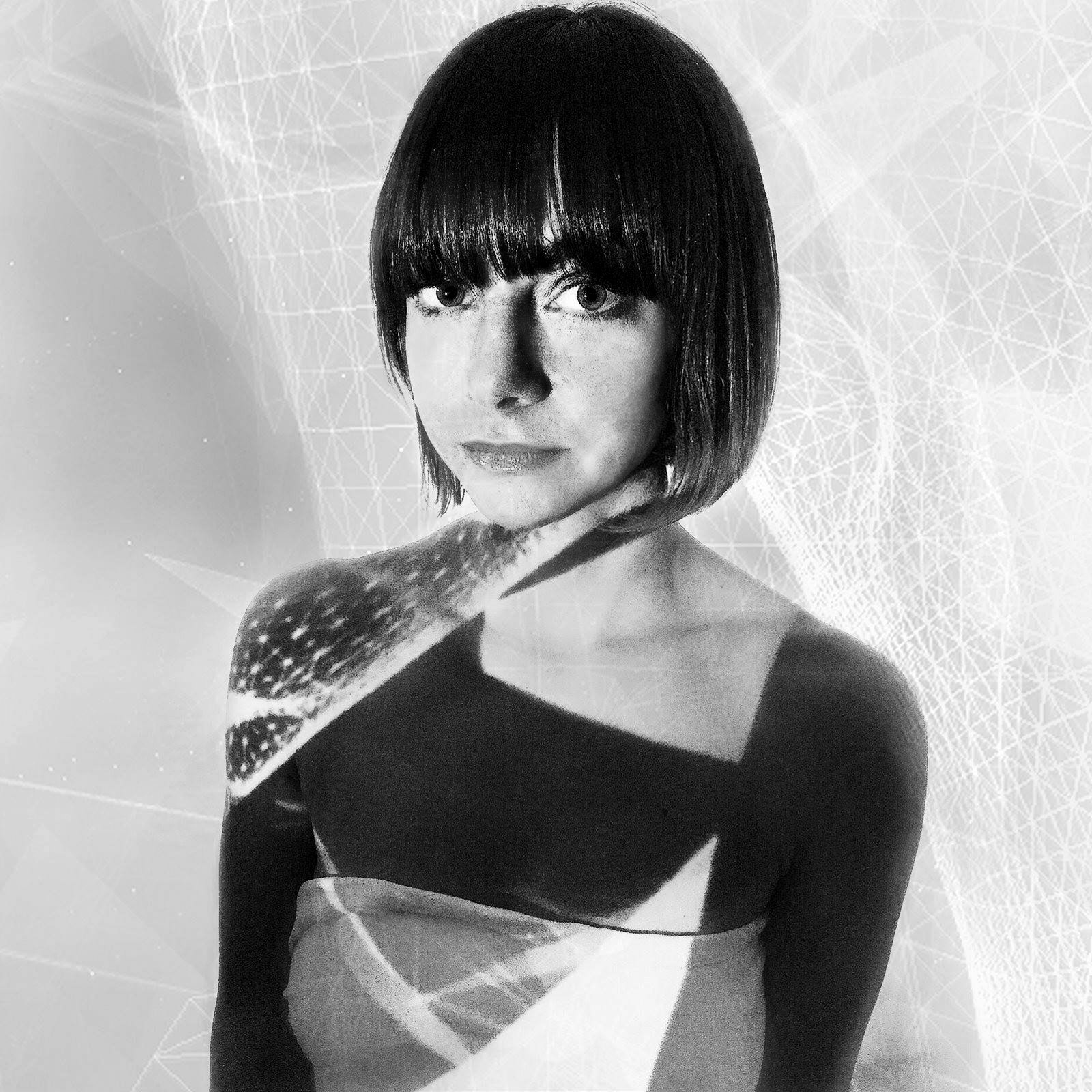 Melissa F. Clarke is a Brooklyn based interdisciplinary artist whose work employs data and generative self-programmed compositional environments. Melissa is an educator, curator, and an artist working at the intersections of research, data, science, and design. She extrapolates research into multimedia installations, generative video and sound sculptures, performances, and printed images. Melissa was a recent artist in residence with Clock Tower at Pioneer Works, Visible Future Labs at the School for Visual Art and the Simon's Center for Geometry and Physics. Clarke has performed and exhibited her multimedia work at spaces such as: Pioneer Works, NY, Loop Festival, Barcelona, Center for New Music, CA, Interactive Art Fair, FL, Eastern Bloc, CAN, Reverse Art Space, NY, 319 Scholes, NY, Eyebeam, NY, Issue Project Room, NY, Simons Center for Geometry and Physics, NY, Electronic Music Foundation, NY, and with the Queens Museum, NY. Her work has been featured by the Art F City, Creators Project, L Magazine, Art in America, and with publications such as the Village Voice, Kickstarter, Art 21, Blouin Art Info, Impose Magazine, and Columbia University's State of the Planet. Clarke is a graduate of NYU's ITP program with a Tisch Fellowship. She is currently a lecturing professor at SUNY Stony Brook teaching interactive installation art, introduction to computational art, animation and web art.
N.K. Laurence (UX Designer)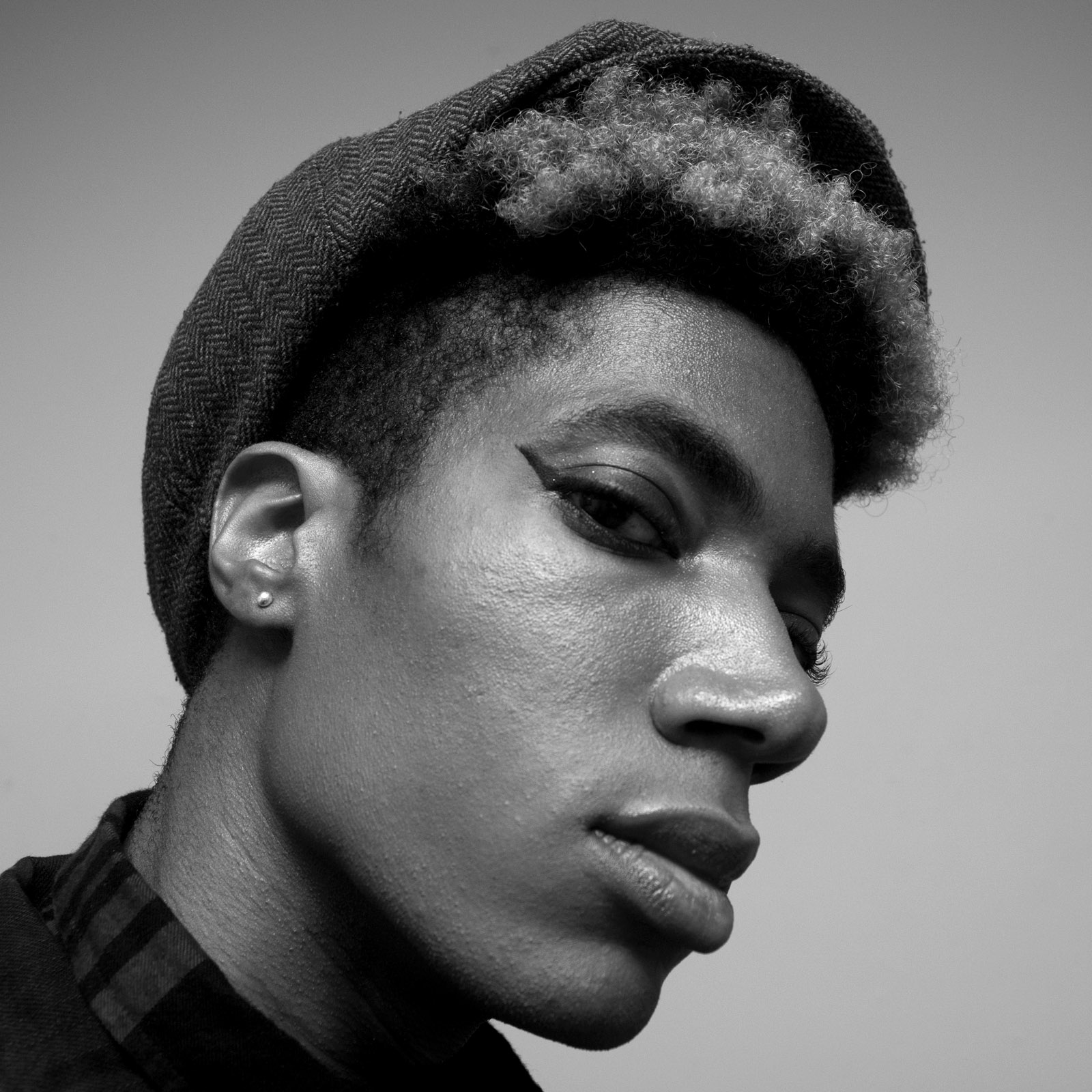 N.K. Laurence is an interdisciplinary artist and technologist who specializes in works dealing with self image, death and sexuality. They have BA from Stony Brook University and have interned with LoVid and SuperBright. Nikk is a UX designer who is fluent in open source coding and hardware as well as Unity, Max/MSP and analog circuitry.